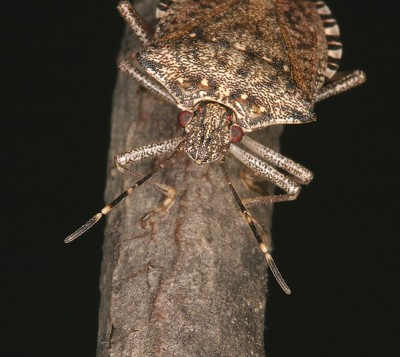 Come join UConn Extension this summer for our annual Bug Week from July 20th -25th. All ages are welcome to attend and explore the activities and events dedicated to insects and their relatives. Bug Week programs include:
For a full schedule of events, please visit our website at www.bugs.uconn.edu
Bugs are the unsung heroes of our ecosystem, providing services such as pollination and natural pest control. However, bugs don't stop at environmental benefits. They have also impacted our culture through the manufacturing of silk, sources of dyes, wax and honey production, food sources, and the improvement of building materials and structures. There are also problem bugs, like the Emerald Ash Borer and Brown Marmorated Stink Bug who are a concern in Connecticut. Visit our website at www.bugs.uconn.edu for featured insects and resources.
UConn Extension offices are spread across the state and offer an array of services dedicated to educating and informing the public on innovative technology and scientific improvements. Bug Week is one example of UConn Extension's mission in tying research to real life by addressing insects and some of their relatives.
For more information on Bug Week, please visit our website at www.bugs.uconn.edu or email bugweek@uconn.edu or call 860-486-9228.
---